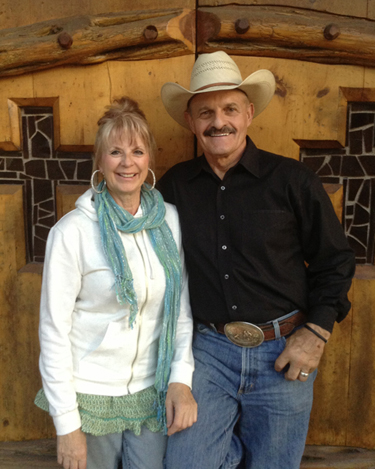 Welcome to our new website! In 1978 the Lord spoke in my heart, go to the rodeo world, western world, and the world.
Since then Sherry and I have been pursuing that call of God on our lives. We hope that this website encourages and strengthens your walk with the Lord. You are His special champion!


On Sunday morning October 16th at Billy Bob's Texas we celebrated the 30th year anniversary since the birth of the first Cowboy Church. We hope you enjoy the video as we gave thanks to God for all He has and is doing in the western world. Just click here.
CHAMPIONS CORNER – 
VIDEO INTERVIEWS WITH TOP COWBOYS AND COWGIRLS